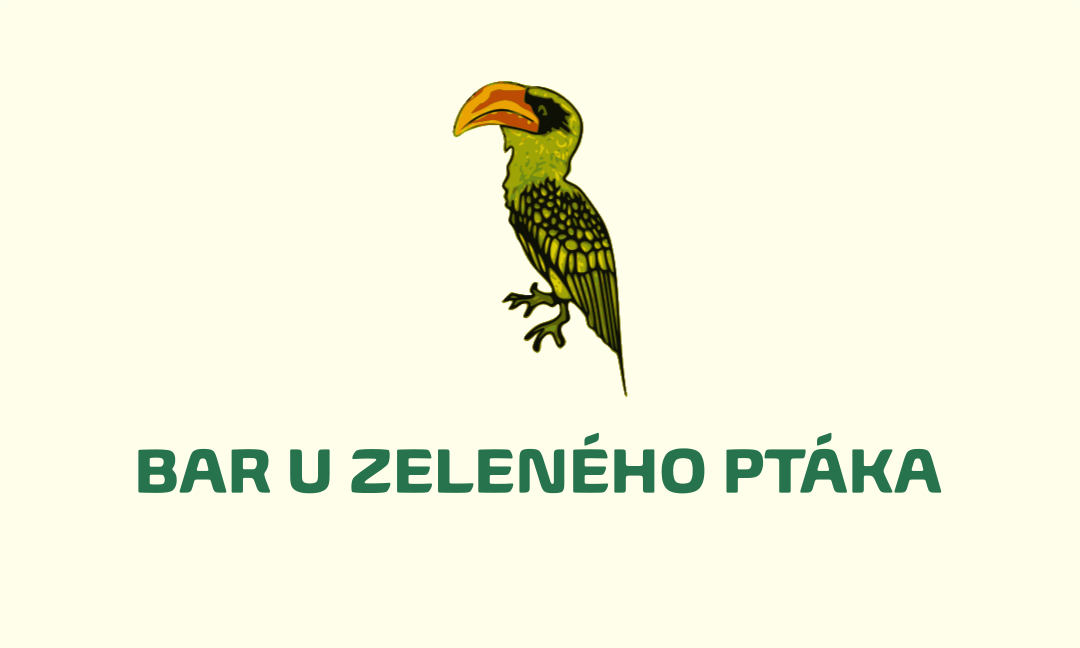 Welcome!
Our bar has a long-standing reputation as one of Kunratices's favorite hangout spots. Whether you're looking to enjoy a drink with friends or catch your favorite team in action, our establishment has got you covered. We regularly host darts and pool tournaments, as well as all sorts of celebrations and events. Come and join us for a great time!
We have a billiards room where you can enjoy playing pool on any of our six tables. Additionally, we have a carom table, a foosball table that can accommodate two to four players, three electronic dartboards that can be used by multiple players or teams, and a poker table where you can borrow chips if needed.
A big screen and 2 LCD TVs show current sports broadcasts.
We take good care of our beer quality. On tap, you can find Velkopopovický Kozel 11°, Pilsner Urquell, or Volba sladků (Brewers choice) – special beers from the Pilsner Urquell Brewery. We also offer Birell Pomelo & Grapefruit and Frisco Apple Cider on tap. Keep an eye out for our special offers, current events, including promotional merchandise and beer specials on tap such as green, pepper, and honey flavors. If you're not a beer drinker, don't worry! We have a variety of drinks with different flavors to choose from.
We operate a bar, so the chef is maybe within the guests only. If you're feeling peckish, we can offer you some small bites to go with your beer as a snack or to ease your hunger.
If you're interested in hosting an event with us, we can provide catering services with a variety of cold and hot dishes in the quantity and range that we mutually agree upon.
For larger events or greater privacy, we offer a separate lounge.
If you are curious about what it looks like here, take a look at our gallery.